If you attempt to log on to Office.com and cannot remember your password...
1. Enter your email address and click 'Next'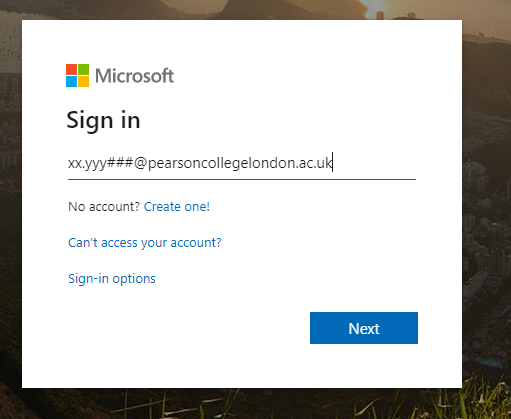 2. At the next screen click "Forgotten my password"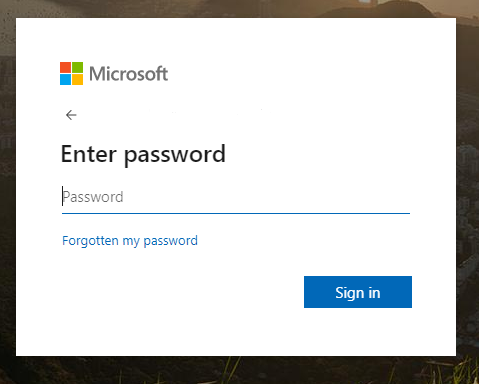 3. At the next screen enter the Captcha code and click Next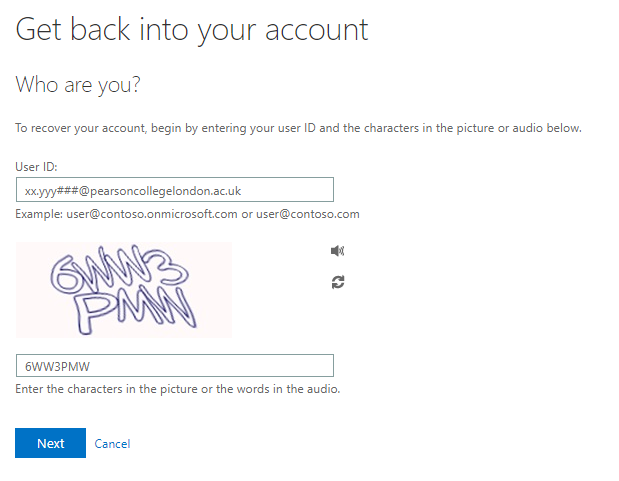 4. At the final screen click "contact your administrator", and it will notify the admin automatically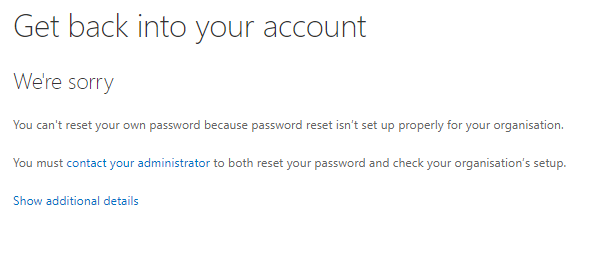 5. Wait for the administrator to email you a new password or reset instructions. This is a manual process so can only happen during office hours (9-5) and there may be some delay.